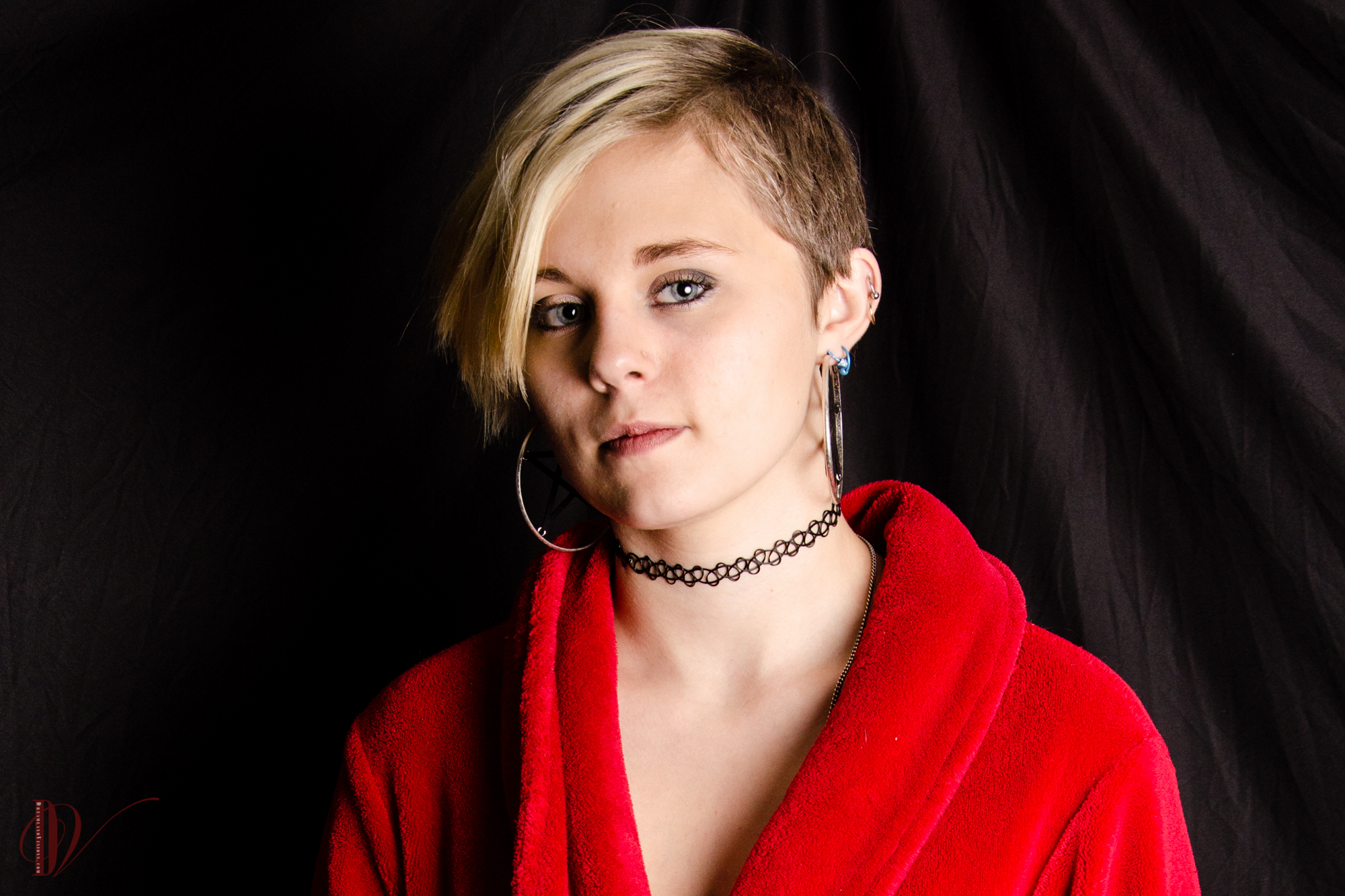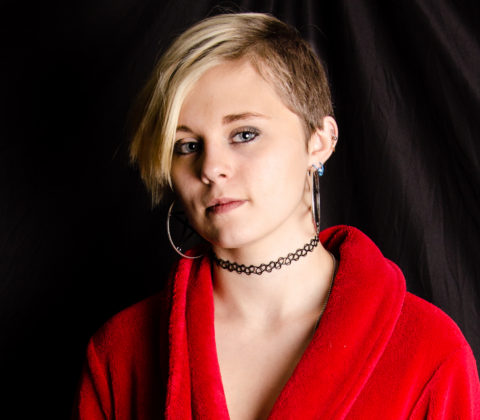 Young Woman, Young Beauty – Day 1
My niece Kerstin approached me a while ago to do an extended boudoir shoot as a gift to her partner.  After the book I had printed of the photos was given and the gift thoroughly enjoyed by  both of them, I was given the all-clear to post a few of the hundred+ photos from 8 different costume changes.
It was, without a doubt, a most incredible evening.    In going through and picking out the photos, I realized that just dumping all of them into one blog post wouldn't do them justice.   I'll be posting a small selection from each set.  This is the first of those sets.   As always, I welcome your comments.
(no nudity, but suggestive themes ahead)
Save