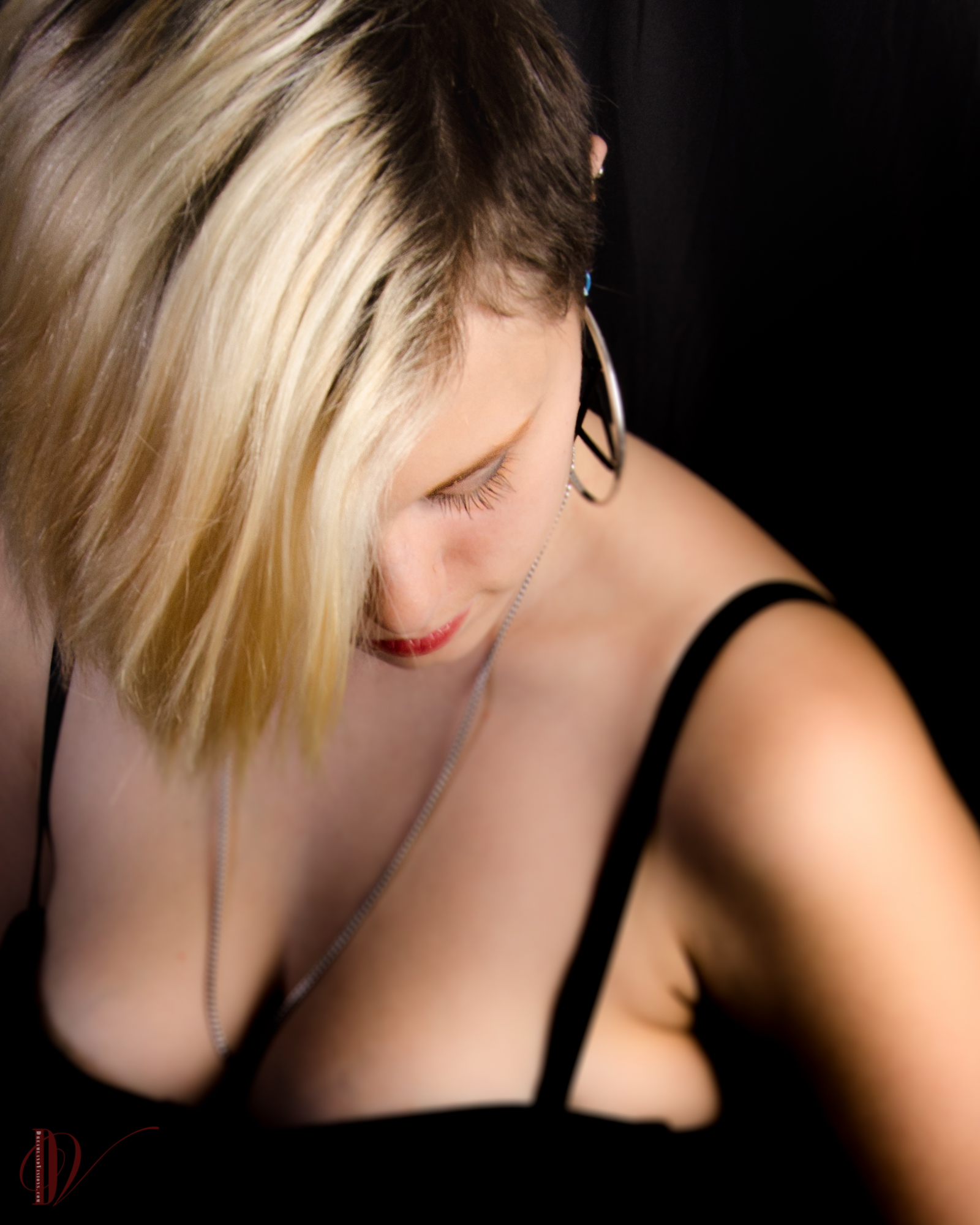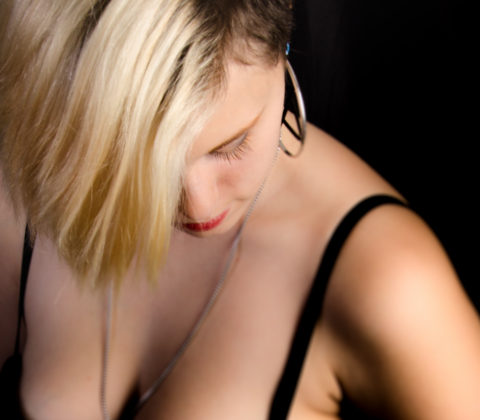 Young Woman, Young Beauty – Day 2
Yesterday I kicked off a week long series of posts from a boudoir shoot with the beautiful Kerstin.  We continue today with the first real set from that evening.   It's always a challenge shooting a model's first shoot, doubly so for one with any level of sensuality attached to it.   As you'll see over the next few days, though, Kerstin really came out of her shell pretty quickly and lost herself in the fun of the shoot.
I give you; Day Two.
(no nudity, but suggestive themes)