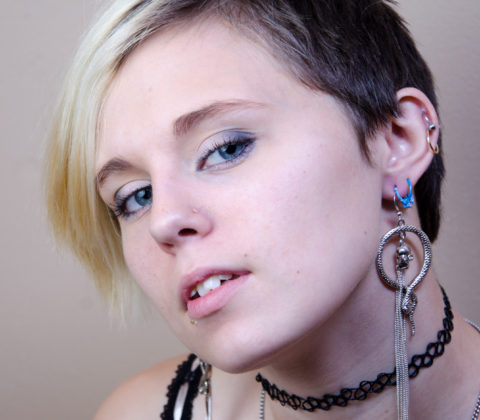 Young Woman, Young Beauty – Day 5
Day 5 expands on yesterday's theme of introspection and subtlety.  The iridescent wrap we use here is one that you may recognize from a few shoots I did almost 12 years ago.  I lost that wrap some where along the way and found it at a going-out-of-business sale cloth shop a few months ago.  Yeah, I bought the whole bolt.
But enough about the cloth.  You're here to see the beautiful woman wrapped in it.  So, here you go.
Enjoy.
(you should know this already, but…   No nudity; just suggestive themes, and not even really that suggestive today)