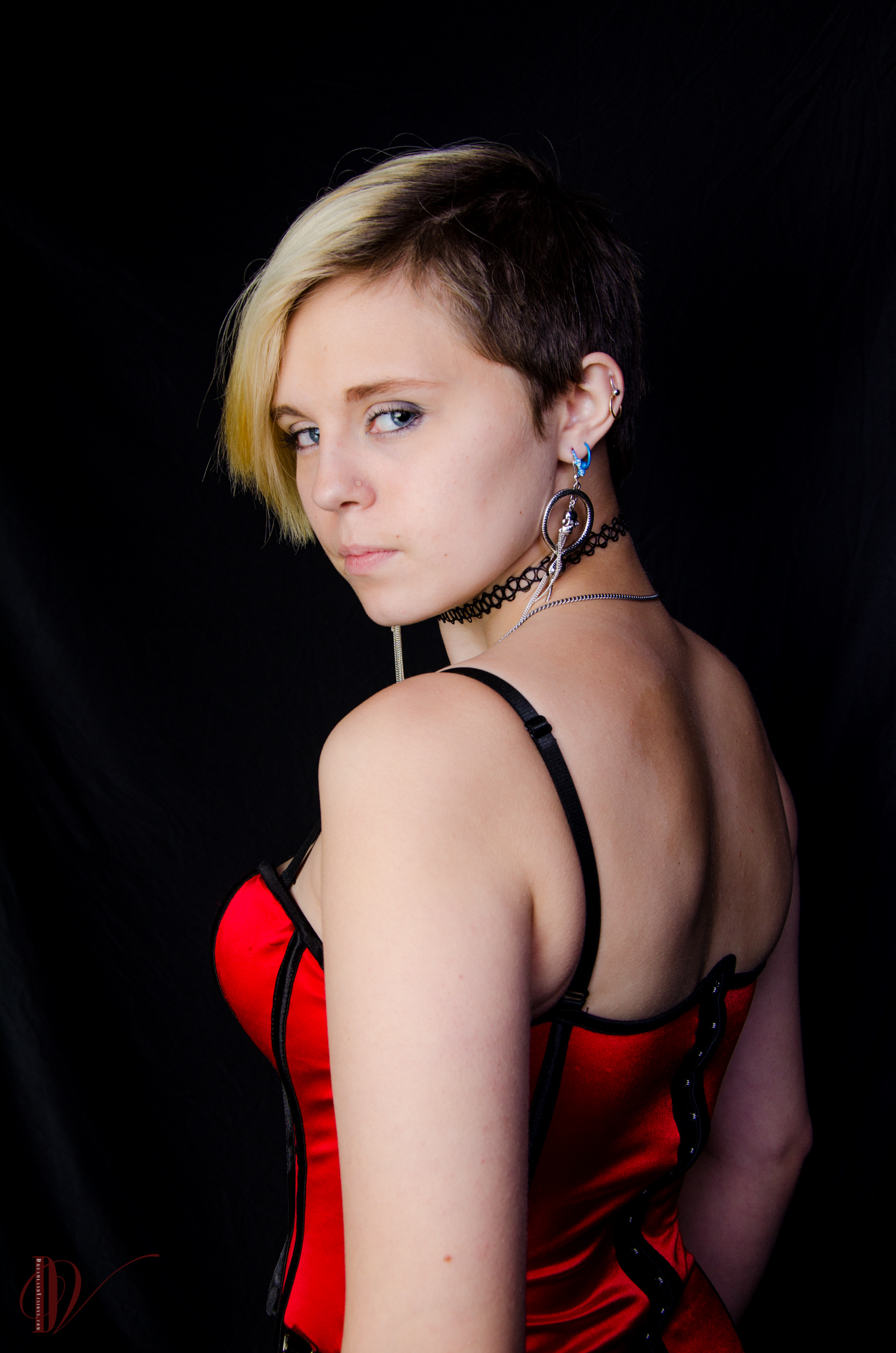 Young Woman, Young Beauty – Day 7
The Seventh and final day of a week of posts from the most enjoyable shoot I've had this year.
This last set is the most traditional boudoir style outfit of the evening, but we're still doing it our way and having fun with the theme.  Enjoy.
This set also includes one of my single favorite (and probably single best) photos of anyone I've taken this year.
(no nudity, but there are suggestive themes)