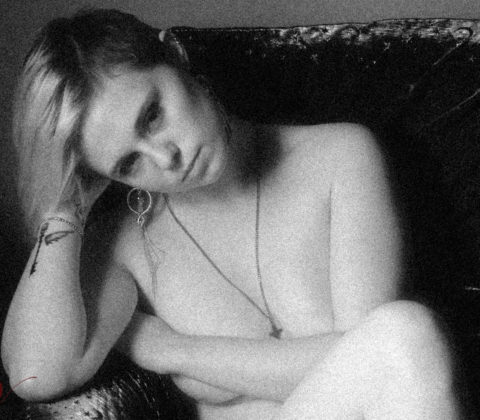 Young Woman, Young Beauty – Day 9
This set wraps up the boudoir shoot that Kerstin and I did a few weeks ago.   These images weren't from any particular set, or plan. I just saw here sitting back relaxing while I was adjusting lights to prepare for the shots posted on Day 8.     I warn people that if you sit still long enough, I'll shoot you and that's just what I did here.   No posing, no planning, just her sitting back, relaxing and having fun in front of the camera.
These are decidedly NOT safe for work.   Nudity and implied nudity.   You've been warned.