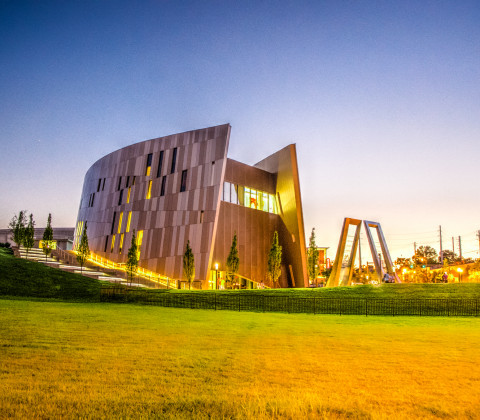 A most fabulous photowalk with Trey Ratcliff
Edit:Â  Eight more photos added. (8/14)
Edit 2: Two new and One re-edit posted. (8/17)
A few weeks ago, I got an odd e-mail about my Google+ community; Atlanta Photography being used for Trey Ratcliff's Atlanta Photowalk.  Sadly, if you're reading this and weren't there, you missed it.  You can read the details here.  People have been posting their photos to my g+ group with the tag #TreyUSA and #AtlantaPhotowalk.
Enough words though. Â You all come here for the same reason you surf the web and (if you're old enough to remember them) buy *those* magazines. Â You know the ones I'm talking about.
So here are the first fruits of the Photowalk last night. Â There will be many more images added to this gallery over time. Â I took almost a thousand shots in 3-shot bracketed groups. Â HDRI is the focus of Trey's work so of course I had to shoot for HDRi. Â I shot these at +2, 0, -2 stops which gives me somethign on the order of 16 stops of dynamic range (have to confirm that number when I can find the time.. it's off the top of my head and may be even wider than that).
Enjoy the photos.