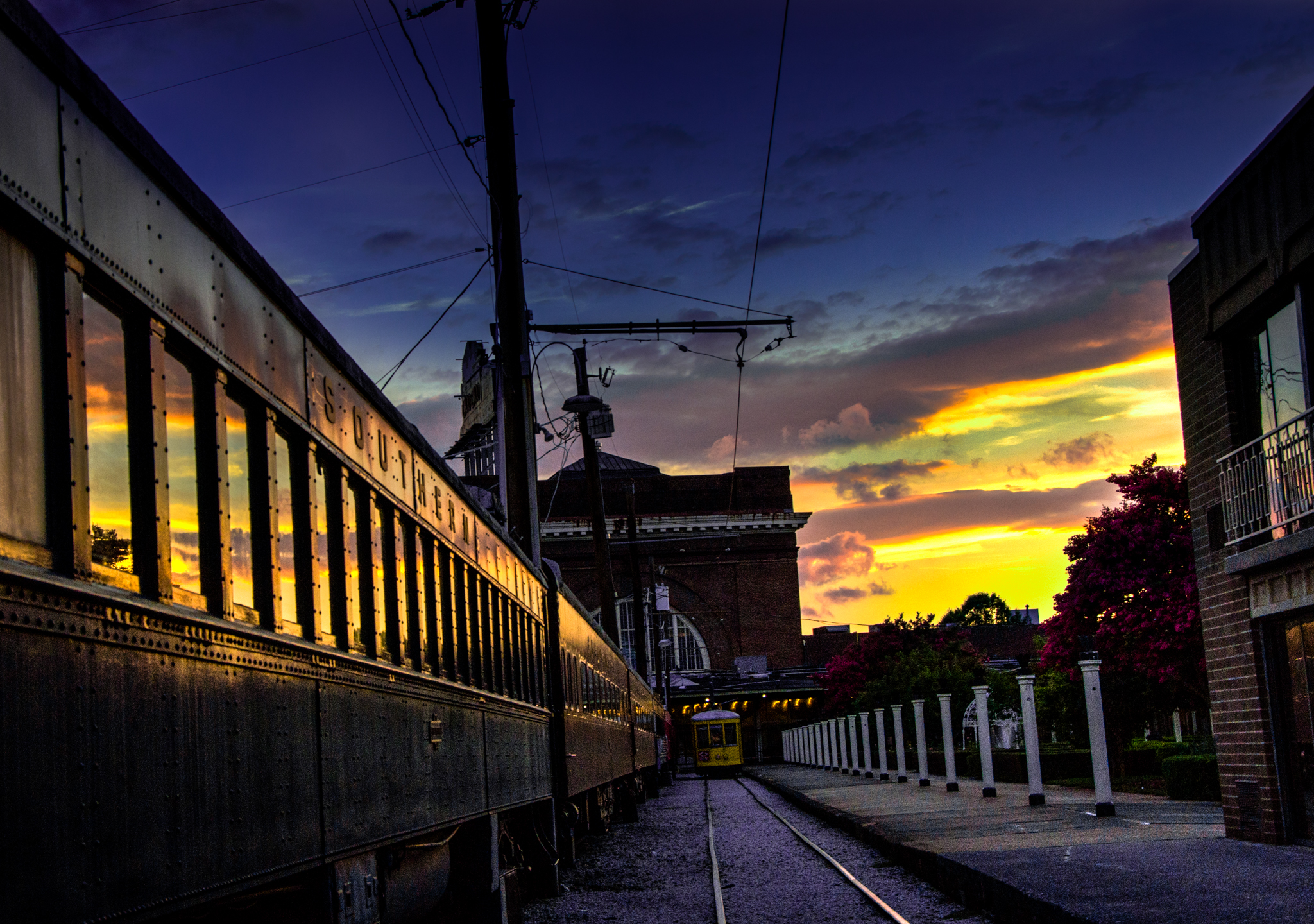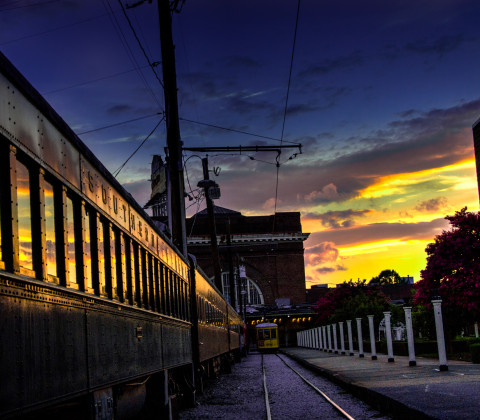 A few quick edits of photos from LibertyCon 28
LibertyCon is held at the Chattanooga Choo Choo hotel in Chattanooga, TN in late June every year.   This year was the 28th anniversary of the convention and the first time they sold out.   They have a hard cap of 700 tickets and they capped a few weeks before the convention.
I haven't had time to do more than log the photos into Lightroom and pick a few that really jumped out at me to do a basic edit and export. Â Many, many more will follow over the next couple of weeks, including the wedding that happened Thursday night.
Enjoy. Â And for a change, they're all work safe.