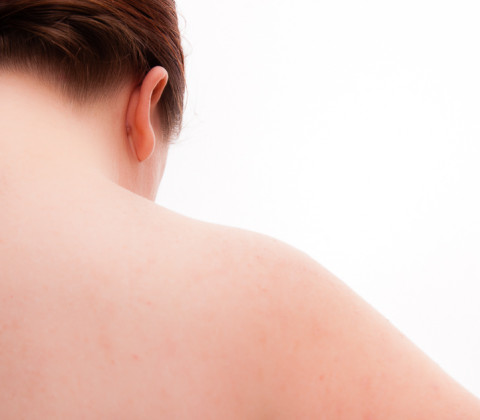 A whole bucket full of new edits.
Over the last few months I've gone all the way back to 2000 and revisited all of my shoots. With 14 years of new tools, techniques at my disposal, I thought it'd be nice to see what diamonds I can find in the rather rough 'cast-offs' from my old shoots.
Warning: This is a very not safe for work gallery. Male and female nudity, some quite explicit, lies behind here. View at your own risk.
I will be moving all of my work to a new gallery system soon as part of a much larger restructuring and rebuild of my photoblog and my gallery.  So enjoy the photos, but don't let HR catch you, because as we all know, boobies make HR explode.
Click the image for the gallery.