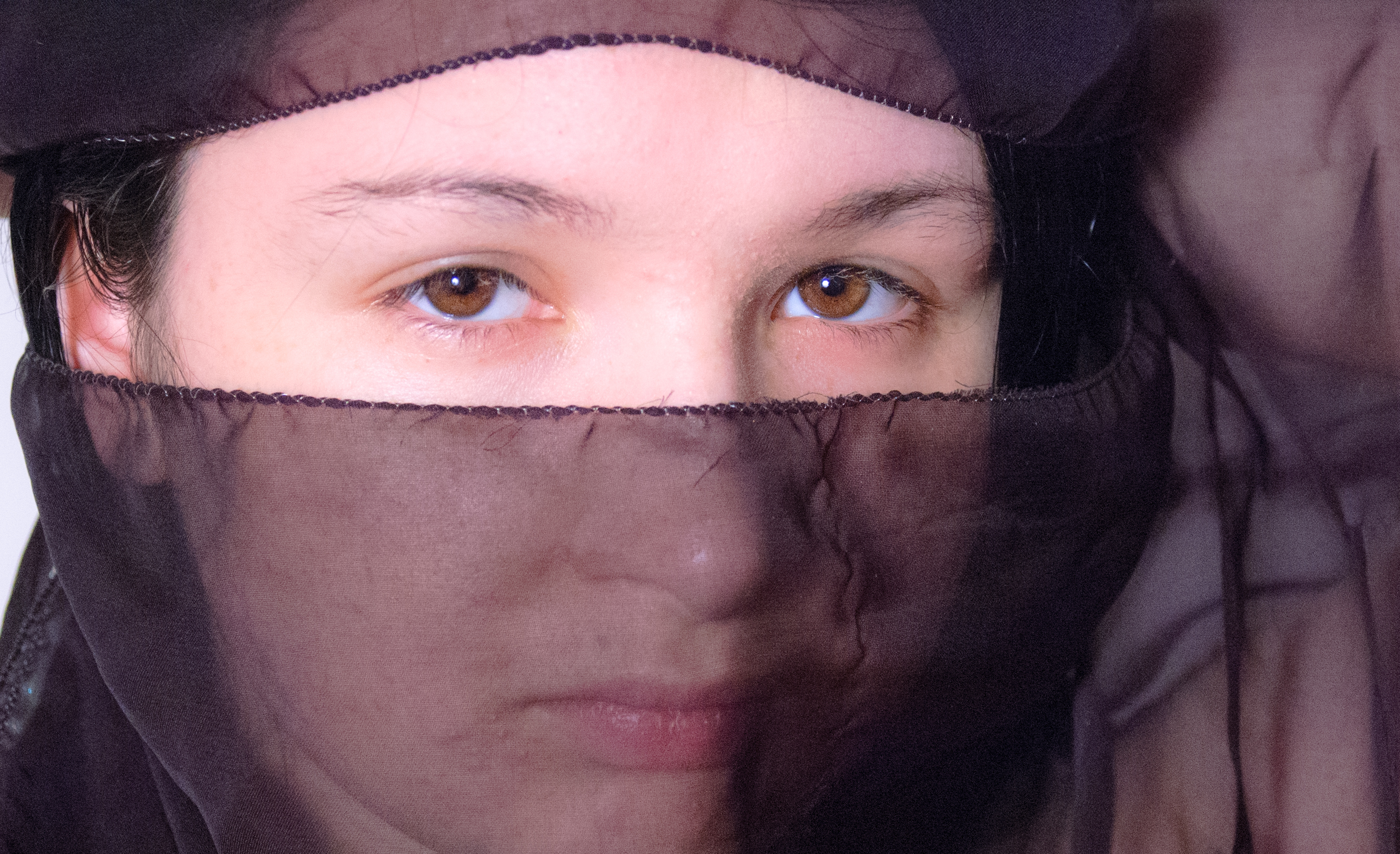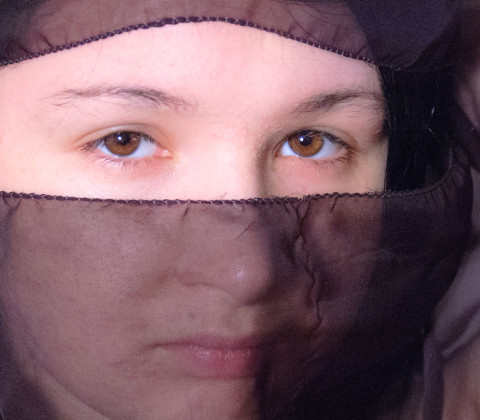 A Beautiful Young Woman From the Deep Archives.
Digging deep into the archives this week, I came across the first session I ever shot with Jessica.  You've seen some photos from this set percolate up over the years, but some of these have never seen the light of day.
This set was shot in 2007, just a couple of weeks after her 18th birthday.  The original concept for the shoot was an extended series of poses for her to use as reference material in her artistic pursuits.    By the time we finished the reference shots, she was having so much fun we just kept shooting.   I think we shot for about 3 or 4 hours that day.
Jessica was a regular in front of my camera until she got to busy with College last year and I've only gotten to shoot her once since spring of 2013.  As I revisit the archives over time, you'll be seeing more of what were originally the 'cast offs' from the many, many sets over the 6+ years between this shoot and the last full session we shot in early 2013.  And who knows, when she's between semesters and has some free time, I may yet get her back in front of my lens to create more art.
These are sensual and classic nude poses, so I've put them behind the fold, as usual.  Enjoy.